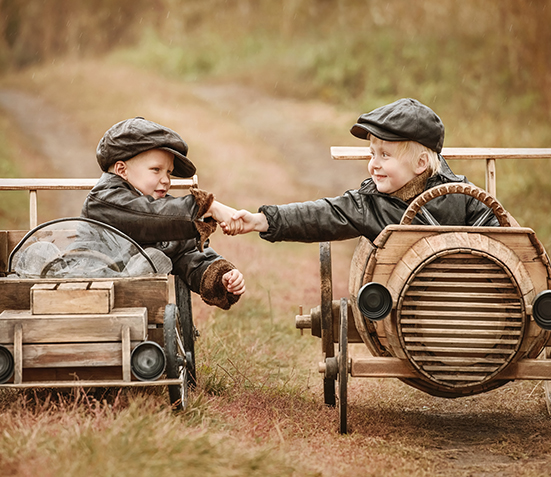 Modeltoys taps all sales channels available. Our sales force is responsible for the majority of annual sales, each member being a specialist in their respective area. They are in constant contact with all our resellers and provide the company with invaluable feedback from the market.
Our trade showroom offers a permanent display where our resellers can view all items on sale, including the latest products and ranges. It is an excellent venue for offering occasional and seasonal promotional campaigns to our clients. Modeltoys takes care of all marketing activities related to the brands we represent. This involves a considerable investment in both time and money but has been a strategy that always served us in good stead. We also keep a constant and healthy relationship with all of our clients. This, combined with a flexible delivery system enables us to maintain adequate stock levels.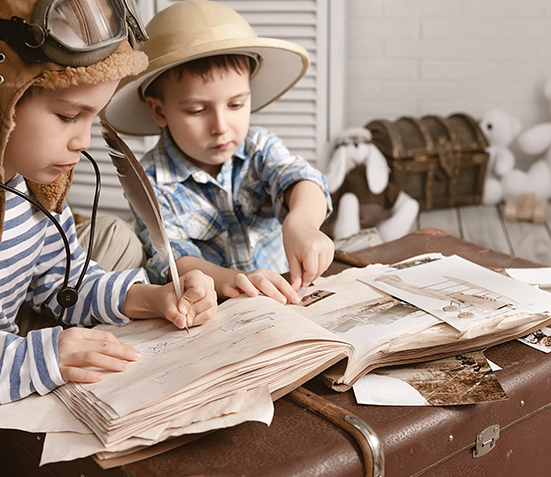 The distribution system has developed consistently over the years and currently serves over 95% of the outlets licensed to sell products in our portfolio. These benefit from regular sales calls and a 48 hour delivery guarantee.
Our stock is held in modern storage facilities spanning more than 4,500 square metres. Our entire supply-chain, including stock control, is centrally maintained on a system that provides us with real-time data about every aspect of our operations. This allows us to provide regular feedback to our suppliers about the brands we represent.
Modeltoys is today a very firmly established local importer and distributor, widely reputed to be the leader in the toy and model market. This success may be attributed in part to the constant search for new ventures and sensible diversification of the company's profile.
The experience and expertise that has made us Malta's leading importers of licensed products makes the confectionery market a natural extension of our business model. This market is one that focuses heavily on licensed sweets that relate to popular TV and cinema franchises, most of which are names that we already represent in the toy business.
During 2006, senior management has performed all the necessary market research and attended most international confectionery fairs, securing a number of exclusive representations with several suppliers of licensed sweets.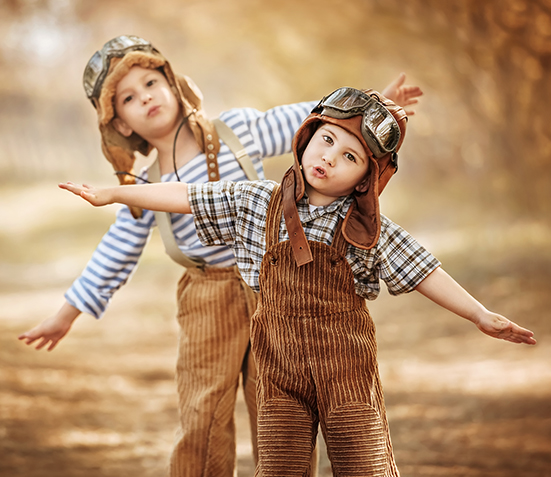 These were initially distributed through our existing channels and network of outlets, including toy shops and stationers across the Islands. Today, the client base has grown to include the vast majority of medium and large supermarkets as well as all major confectioners and specialised outlets. We also service concessions such as those inside the airport, sea terminal and hotels around the Islands. Our results in this area have been very encouraging, prompting heavier investment into the segment with current plans that include considerable growth in infrastructure and product offering.